Valentine's Day is around the corner and you're still brainstorming gift ideas for him? No need to freak out, we've got you! No matter how long you have been with him, hunting down the perfect Valentine's Gift for him has always been a very stressful process for every single girl. That's why we come into picture for you with our exclusively cool collection for your man - whether he's into cars, music, clothing, tech gear, or likes to drink - because you know, he deserves it! Well, without wasting any more time, let's start so that you can get the perfect gift for your man on time!
Do you remember the time when you first saw him and were in awe of his handsomeness? Well, here's a chance for you to recreate that moment by giving him this dashing winter long warm coat. Furthermore, what else could be better to protect him from this winter weather. Use the sizing chart to get the size which fits him perfectly. Trust me..after seeing him in this coat, you'll fall all over again for him.

GET THIS LONG WARM COAT FOR HIM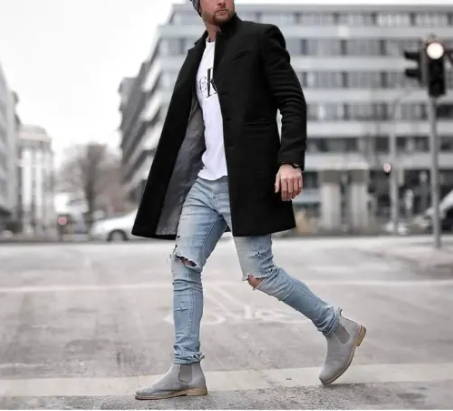 This is what he wants. You never thought of these? We haven't either, but this could actually be an amazing gift for him. Every guy wants a pair of shoes which are super comfortable and stunning for every occasion. These leather slip-on shoes have a laid back elegance and built for comfort, and don't forget could be worn anywhere from work-to-weekend.


GRAB THE BEST DISCOUNT ON THIS LEATHER SLIP-ON SHOES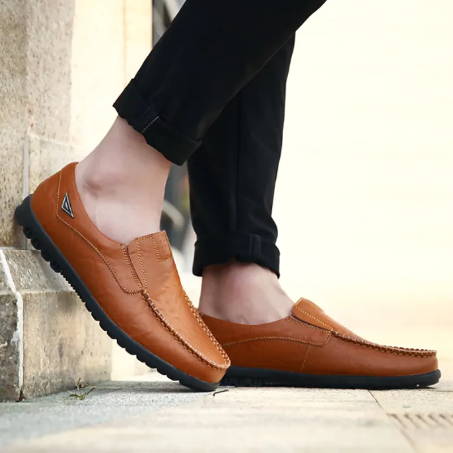 What's better than a regular watch? A Fitness Tracker SmartWatch. It has different sensors according to your state of motion, calorie consumption, and heart rate changes. This watch is fashionable and could definitely give an edge to his whole outfit (especially with the coat and shoes, we just suggested). Seriously, if your boyfriend is crazy about his workout routines, then this definitely 
belongs
 to him!


CLICK HERE TO SHOP THIS SMARTWATCH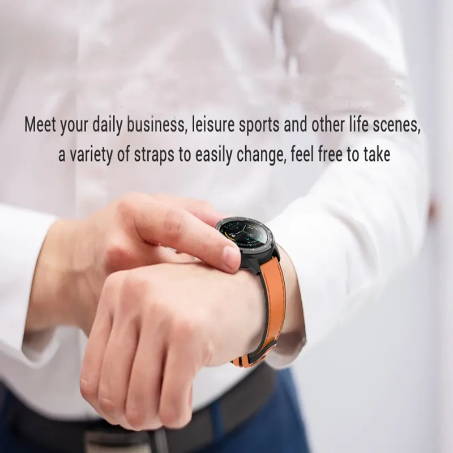 A man and music is like 
whisky and chaser
. This could actually be the end of your man's struggles of finding a perfect speaker. Not only for the music quality, but also these LED Lights will bring life to his whole apartment. So, just play some music, sit back and watch these water shows on Valentine's night with him by your side.


GET YOUR MUSIC FOUNTAIN SHOW STARTED WITH THIS


Wireless, effortless, magical. You don't know what we're talking about? These earbuds are something the whole world is looking for. What makes it a perfect gift for your boyfriend is their IPX-7 Waterproof feature, superior sound quality, and LED Power Technology. If you gift him these earbuds, your tech-gear man would appreciate the fact that you know exactly what he wants

TAKE 70% OFF ON THESE EARBUDS WITH POWER BOX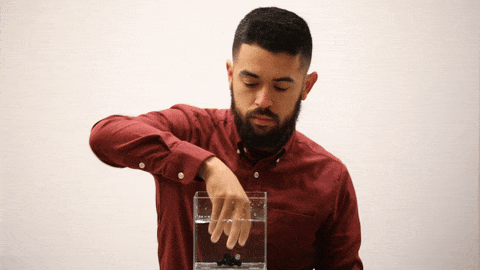 Cars are the man's most expensive hobby and car decor comes second in this list. Why the wait then? Grab on these LED Wheel Lights which will absolutely nail all kinds of car decor ideas. These LED Lights are activated by the motion of the car and turned off once stopped. They could be a great gift for all the car lover boys out there! Basically every time he will drive his car, these lights will remind him of the person who gave this to him - YOU, 
momento perfecto
, no?


GET THE BEST PRICE ON THESE WATERPROOF LED CAR LIGHTS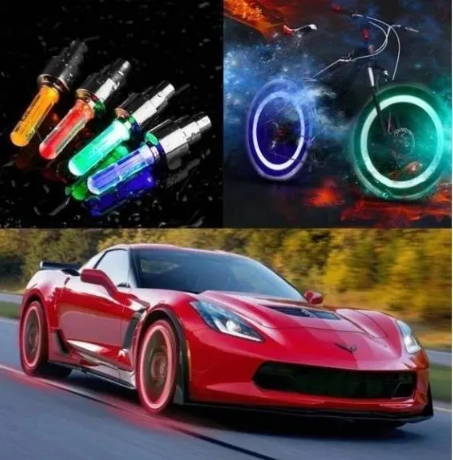 This is the answer to your man's grooming needs. Show him that you take care of him by giving him this electric shaver kit. It has five floating blades which effectively gives a clean shave. Well, maybe you can give him this before Valentine's so he can look even hotter for your special date.


DO YOU KNOW THIS ELECTRIC SHAVER IS ON DISCOUNT? GRAB IT HERE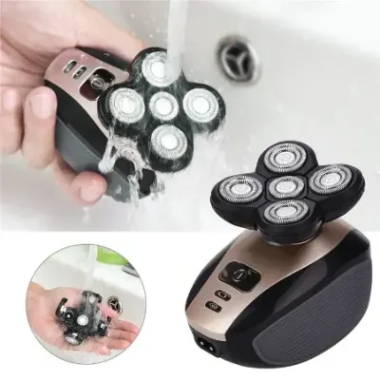 Pour him a drink in this levitating cocktail glass! It floats. Really..you don't believe it? This cocktail glass uses a magnetic and locking electrical system which doesn't allow your drink to spill anywhere. It's a beautiful addition to your bar and your boyfriend would definitely love you for this exceptional idea!


BUY THIS UNIQUE GLASS AT THE BEST PRICE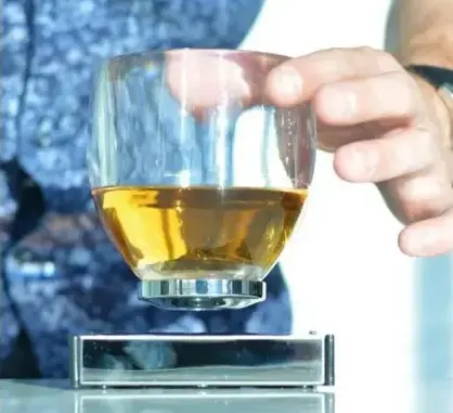 "Small Things Make a Huge Difference". It's true for this electric protein shaker. This protein shaker is an ultimate gift for your fitness-freak boyfriend. The fact that it is electric and whips all kinds of shakes with a single button would make his life so much easier and it's ideal to use anywhere and everywhere. It reflects how much thoughts you've put into the little things of his life - especially the things that he really needs.


CLICK HERE TO SHOP PROTEIN SHAKER FOR HIM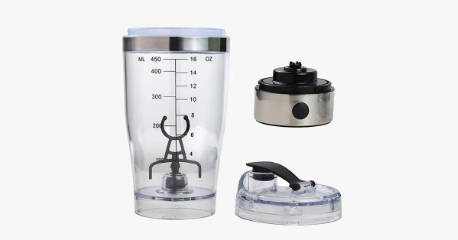 Wallets have always been a traditional and number one choice when it comes to gifts for men. Then why not continue the tradition with this sleek Wonder Wallet? It will help him to organize as many cards as he wants because of its great storage. It conveniently fits in tight spaces and anyone can easily find their cards in this wallet. It's time....to toss away his old, bulky wallets with this compact and sleek wonder wallet. It could be a perfect gift for the guy who likes to keep things neat and organized, is your boyfriend like that? Yes, then you know the answer!


FREE SHIPPING AVAILABLE ON THIS WONDER WALLET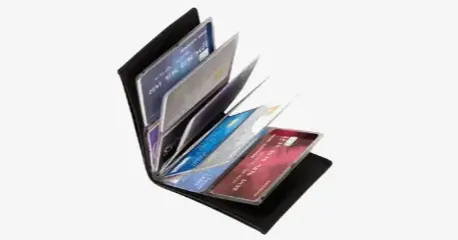 ------------------------------------------------------------------------------------------------------------


What would you like to get or what are you giving him on this Valentine's Day?
Let us know in the comments section below.